This page provides resources for the LoTTIE kits.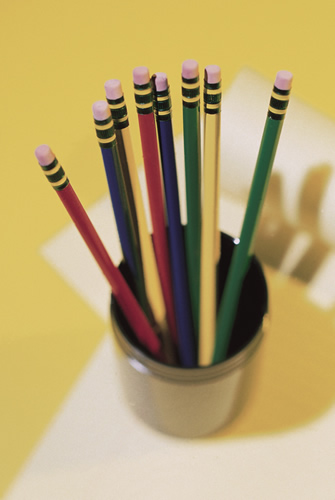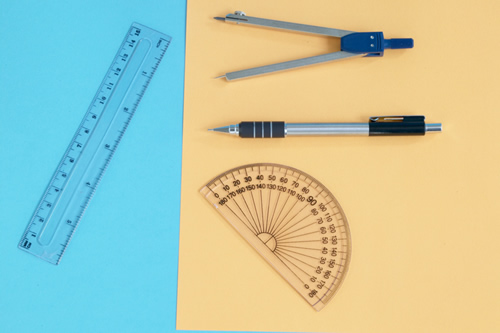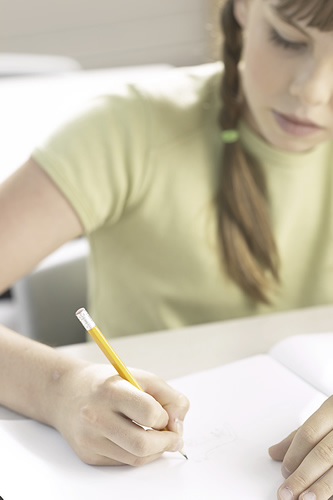 What does LoTTIE mean?
LoTTIE stands for Low Tech Tools for Inclusive Education. Find out more here:
Onion Mountain Tech
So what is a LoTTIE Kit? According to the Onion Mountain Website (the folks that make the LoTTIE kit), the LoTTIE kit is "designed to help students in reading, writing, math, and organizational skills, the LoTTIE Kit allows teachers to informally evaluate and try out simple devices before automatically requiring more sophisticated and expensive technologies." So the LoTTIE Kits are boxes full of low-tech assistive technology tools. Each school has at least one LoTTIE kit. Teachers can borrow tools from the LoTTIE kit to try with student.
I still don't get it... Give me an example:
A student has difficulty tracking words while reading. The teacher identifies this problem. The teacher borrows a variety of tracking tools from the LoTTIE kit and tries them with the student. The teacher and student determine which specific tracking tool best meets the student's needs.
But where can I find the LoTTIE kit in my school?
The teachers listed below "manage" the LoTTIE kits in the designated schools. They can tell you where your school's LoTTIE kit is located, and also answer other questions about the LoTTIE kit and how to use it:
LCP: Claudia Lawson, Margaret Seymorian
Bridge: Lauren Stebbins, Zelda Rubenstein, John Harney

Bowman: Lauren Kelly, Kathy Abou-Rjaily
Estabrook: Kay Slusser

Fiske: Chris Wai, Robin Kutner
Harrington: Gail Goldman, Maureen Smith-Wojick
Hastings: Bonnie McCall, Susan Campbell, Jessica Jannace, Susan Grubbs, John Harney

Clarke: Erin Maus, Hallie Wells, Felice Zinderman
Diamond: Hallie Wells, Felice Zinderman, Lisa Flori
LHS: Paul Tiernan, Mike Doherty
Still confused? Watch this video: